Luigi & Iango
Luigi & Iango
Biography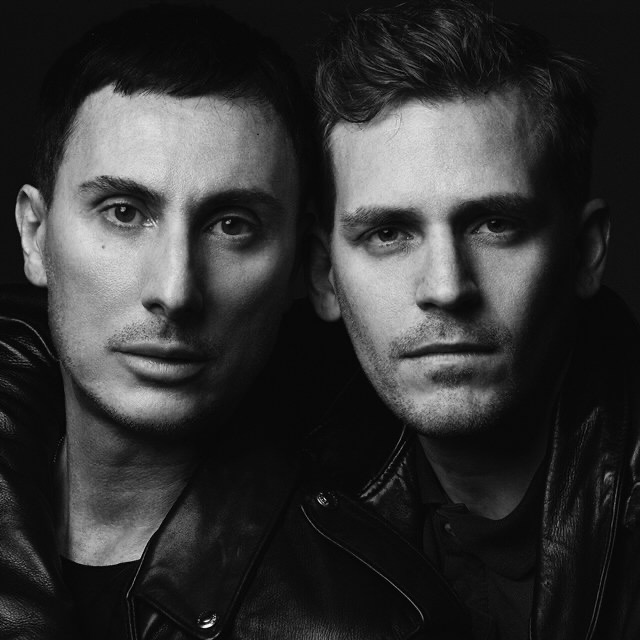 Biography
BIO 
LUIGI and IANGO are a fashion photography duo.
They have shot more that 300 covers for Vogue magazine, and other leading magazines such as I.D and Vanity Fair. 
They have photographed supermodels Claudia Schiffer, Cindy Crawford, Christy Turlington, Naomi Campbell, Linda Evangelista, Kate Moss, Gisele Bündchen, Helena Christensen, Amber Valletta, … and iconic celebrities including Madonna, Rihanna, Jennifer Lawrence, Penelope Cruz, Dua Lipa, Julianne Moore, Jennifer Lopez, etc
They have collaborated with prestigious clients such as Chanel, Dior, Lancôme, Valentino, Burberry, Versace, Givenchy, Tom Ford, Cartier, Swarovski. .. etc..
In 2019, Luigi and Iango's images were included in the Thierry Mugler retrospective exhibition "Couturissime" a collaboration between the photographers, the iconic designer's work and their long time muse Gisele Bündchen.
The exhibition opened in Montreal and had popular stops at the Kunsthalle Rotterdam (2020), Kunsthalle München, Musée des Arts décoratifs Paris (2021), and at The Brooklyn Museum NY November, 2022 – May 2023.
Luigi and Iango have worked with AMFAR since 2018 and helped to raise more than 1M$ with their portraits of Madonna and Gisele.
Luigi and Iango first published book with Phaidon will be  be released in September 2023 and their first solo exhibition will open at the Palazzo Reale in Milano September 21, 2023.
Read More
Exhibitions
Thierry Mugler Couturissime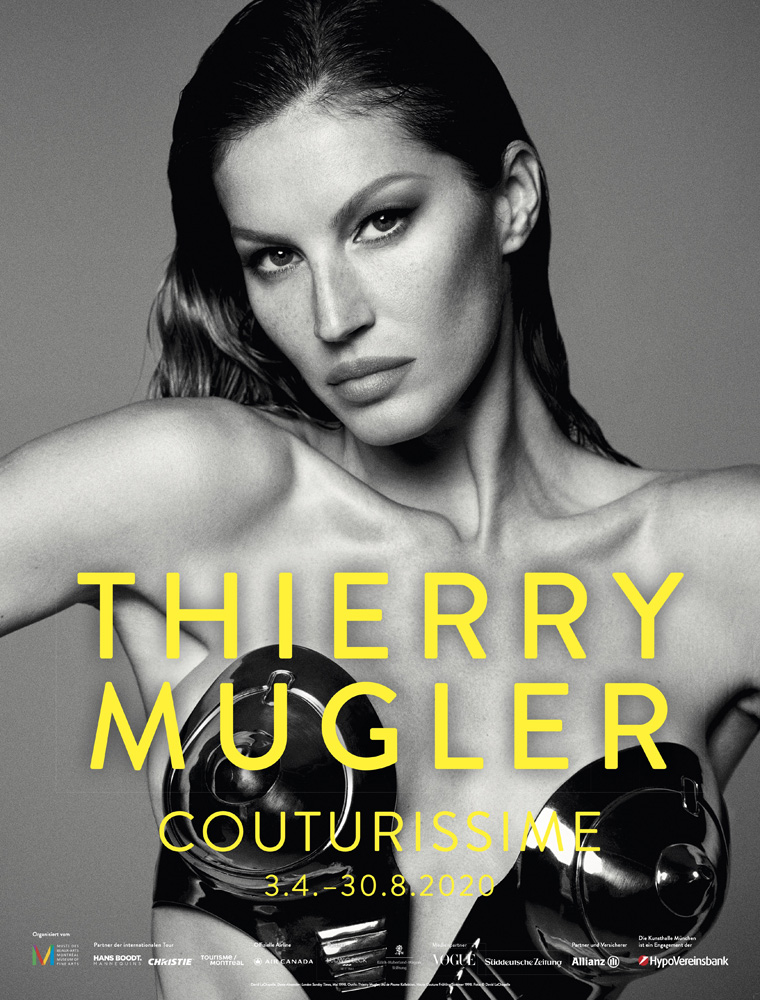 UNVEILED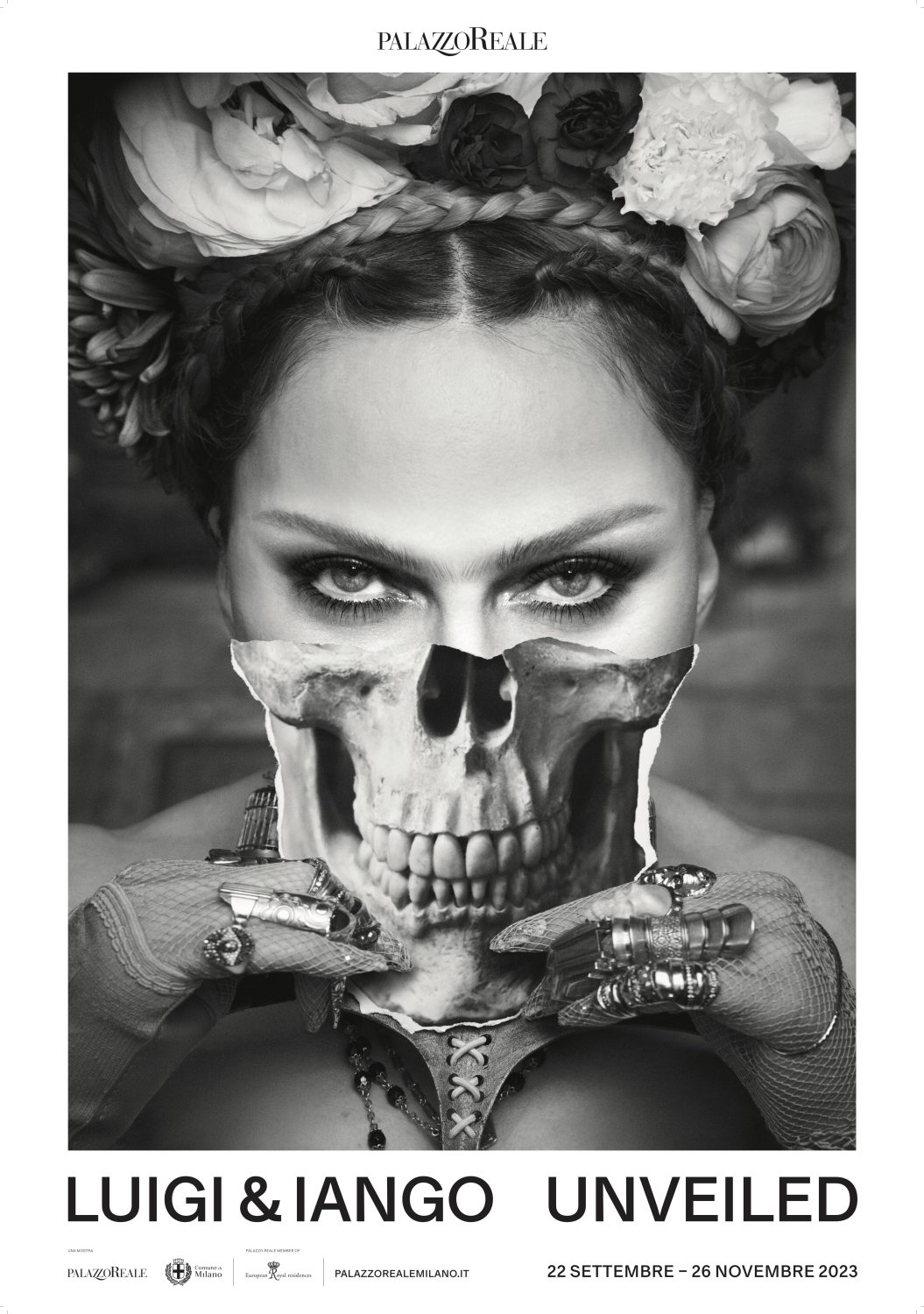 Books
UNVEILED
2023
The first monograph on the celebrated photographic duo Luigi & Iango, accompanying a major exhibition of their work
While many photographers seek to capture the aesthetics of a moment, Luigi Murenu and Iango Henzi aspire to transcend a single genre, capturing a timeless quest for pluralistic beauty and artistic expression. One of the most creative imagemakers working in the industry today, Luigi & Iango share their stunning portfolio of work – from icons of contemporary culture and supermodels to Japanese Kabuki and portraits of artists and performers – in their first ever monograph. Luigi Murenu and Iango Henzi (known as Luigi & Iango) are a Swiss-Italian photography duo. Since starting to work together in 2013, they have photographed stories and series for the world's leading magazines, captured iconic celebrities such as Madonna, Gisele Bündchen, Rihanna, Penélope Cruz, and Cate Blanchett among others.
Edited by Thierry-Maxime Loriot, with a foreword by Madonna.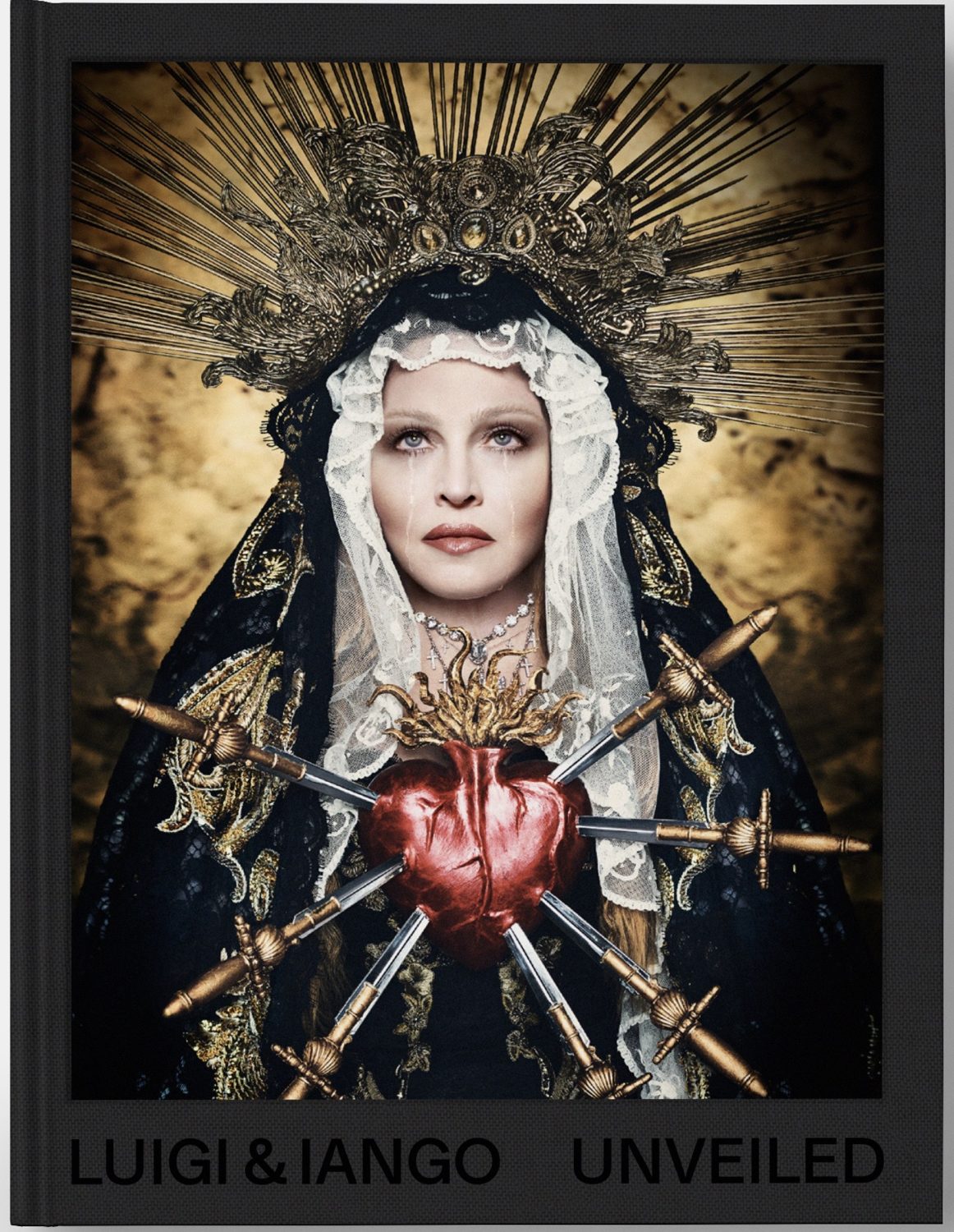 {"permalink":"https:\/\/2bmanagement.com\/artists\/luigi-iango\/","post_title":"Luigi & Iango"}