Luigi & Iango
Luigi & Iango
Biography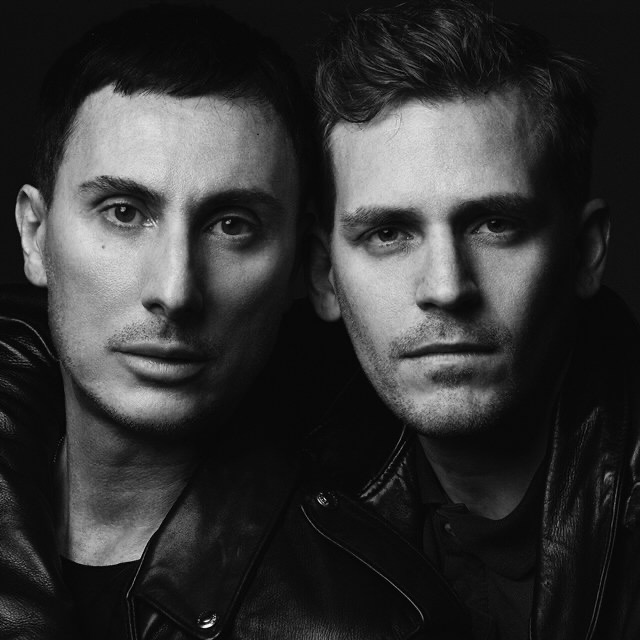 Biography
LUIGI and IANGO are a fashion photography duo.
They have shot more that 250 covers for Vogue magazine, and other leading magazines such as I.D and Vanity Fair. 
They have photographed supermodels and iconic celebrities including Madonna, Rihanna, Cate Blanchett, Jennifer Lawrence, Penelope Cruz, Lupita Nyong'o, Dua Lipa, Julianne Moore, Jennifer Lopez, etc
They have collaborated with prestigious clients such as Chanel, Dior, Lancôme, Burberry, Versace, Shiseido, Givenchy, Tom Ford, Cartier, Swarovski. .. etc..
In 2019, Luigi and Iango's images were included in the Thierry Mugler retrospective exhibition "Couturissime" a collaboration between the photographers, the iconic designer's work and their long time muse Gisele Bündchen.
The exhibition opened in Montreal and had popular stops at the Kunsthalle Rotterdam (2020), Kunsthalle München, Musée des Arts décoratifs Paris (2021), and at The Brooklyn Museum NY November, 2022 – May 2023.
Luigi and Iango have worked with AMFAR since 2018 and helped to raise more than 1M$ with their portraits of Madonna and Gisele.
Luigi and Iango are currently working on their first book published by Phaidon to be released in 2023 and their first solo exhibition curated by Thierry-Maxime Loriot to open at the Palazzo Reale in Milano on September 22nd 2023.
Read More
Exhibitions
Thierry Mugler Couturissime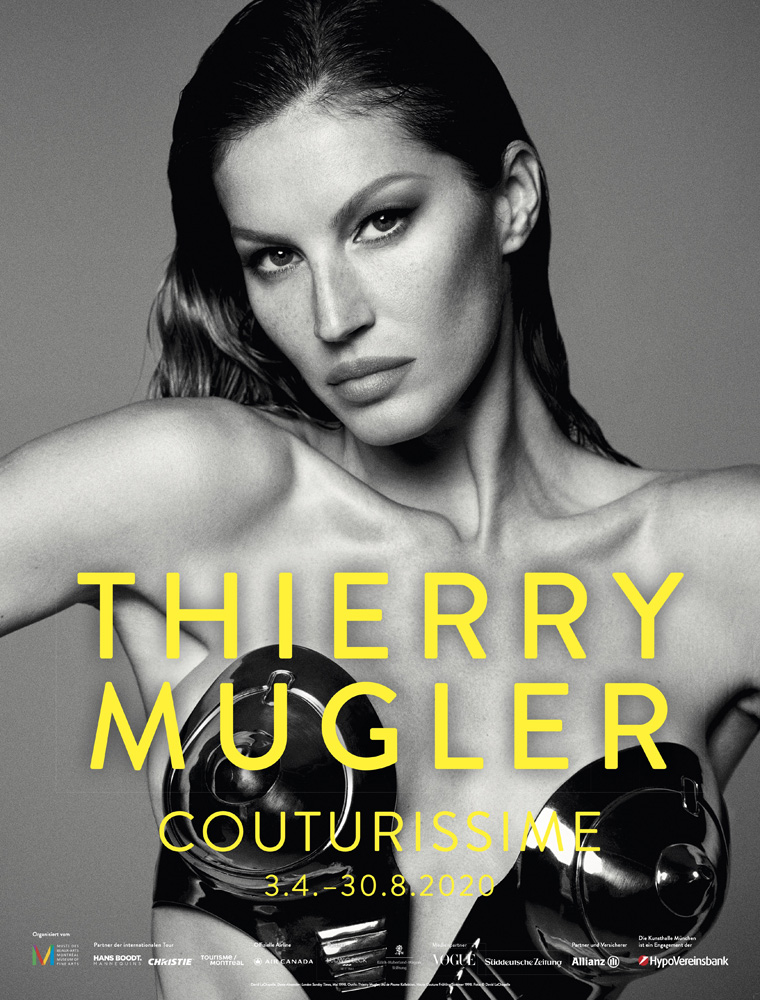 {"permalink":"https:\/\/2bmanagement.com\/artists\/luigi-iango\/","post_title":"Luigi & Iango"}