Anton Corbijn
Anton Corbijn
Biography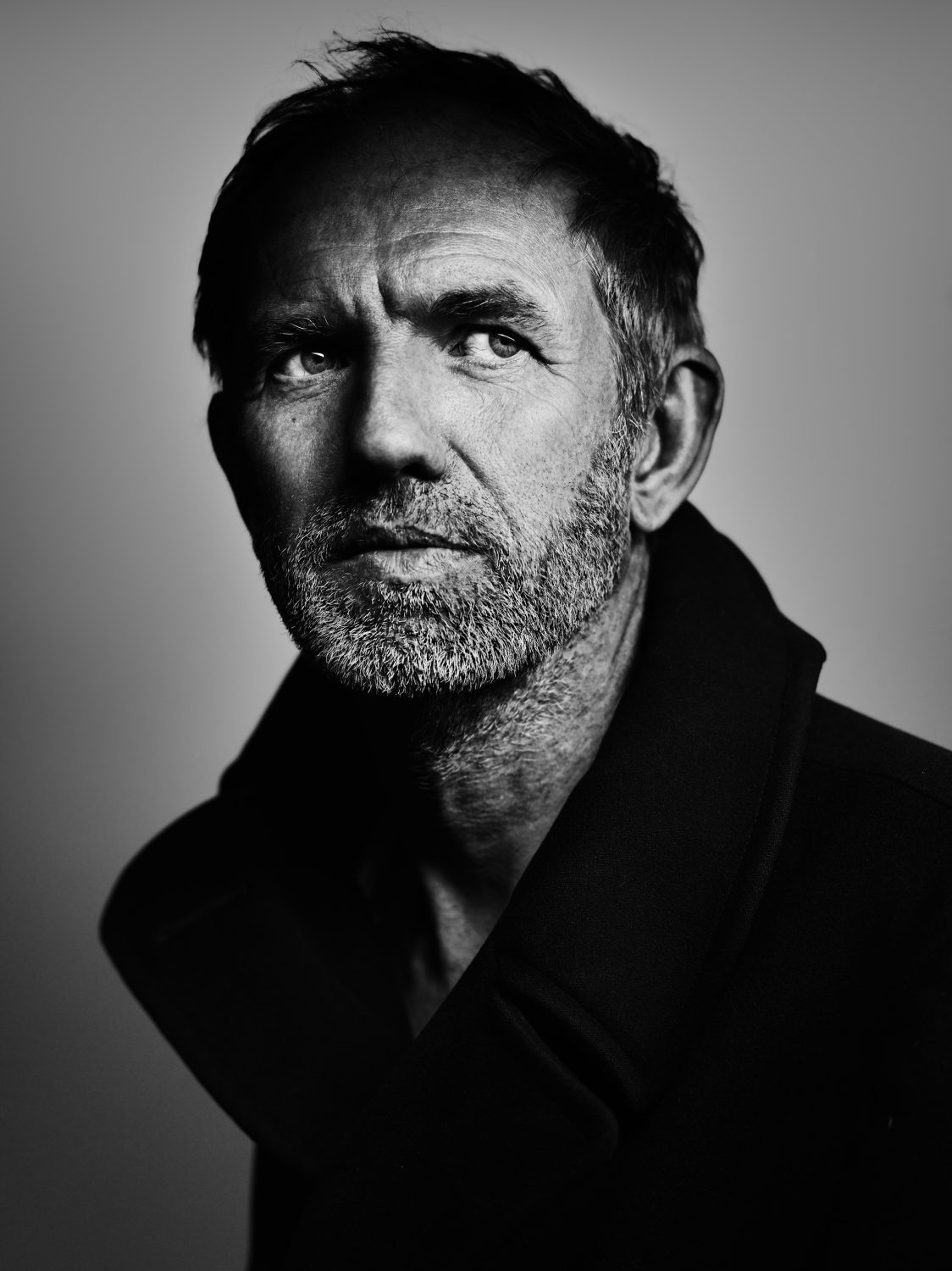 Picture by Stephan Vanfleteren
Biography
Anton Corbijn, born 1955 in Strijen, discovered photography though his love for music while still at high school in Holland. He used his father's camera for his first photos at an open-air concert in 1972. He soon moved from stage photography to portrait photography, initially only portraits of musicians. Anton moved to London in 1979 to follow his love of music and is today widely regarded as one of the most influential photographers both in the world of music and in the world of portraiture photograph.
An autodidact, he has changed his approach to photography a few times over the years but kept relatively close to his first subject matter: artists in general and specifically musicians. Some of his most well known photographs feature: Tom Waits, David Bowie, Kurt Cobain, Ian Curtis, Clint Eastwood, Bryan Adams, Cameron Diaz, Miles Davis, Frank Sinatra, William S. Burroughs, Allen Ginsberg, Joni Mitchell, Robert De Niro, Gerhard Richter, Ai Weiwei, Lucian Freud … and he is considered to be the 'house' photographer of U2 for almost 40 years and for Depeche Mode for almost as long.
Anton Corbijn has been working in film and video with some of the musicians he photographed and was in 1983 one of the first still photographers to direct music videos. He has since made approximately 80 music videos; for among others U2, Depeche Mode, Nirvana, Metallica, Nick Cave, Johnny Cash, Arcade Fire, Coldplay and The Killers. In 1993 he also directed a short film with and about Don Van Vliet a.k.a. Captain Beefheart, called "Some Yo Yo Stuff".
His music video work is highly acclaimed and has won him an MTV award for Nirvana's "Heart Shaped Box", a CADS (Creative and Design Awards) award for "outstanding achievement" for his oeuvre in 2005 and a Golden Frog in Lodz in 2007 for his outstanding contribution to music videos. He was the first director ever to be given this award in that category. A Directors series DVD was released by Palm Pictures in 2005.
Since 1990, apart from working in photography and video, Anton also worked with graphic design to create logos, posters and CD covers. Although not conventionally trained in graphic design, he has found his style by painting his own typefaces. Anton successfully designed posters and record sleeves for artists like U2, Depeche Mode, Herbert Grönemeyer etc, he designed the logo for the Dutch city The Hague, he re- interpreted the luxury house Chanel's famous Logo for their Haute Couture Show in 2021 etc….
Anton Corbijn's exhibitions have been extremely successful in Europe and his work can be seen in museums and galleries alike as well as in over 15 published books.
His most recent books are DM.AC, created with the full collaboration of the band Depeche Mode with over 500 images from Corbijn's personal archives, some never seen before, as well as Corbijn's handwritten captions, and an in-depth interview with Anton.
MOØDe presents images from Anton's extensive body of work in which he explores the crossover between photography and the world of fashion including portraits of figures such as Alexander McQueen, Donatella Versace, Tom Waits, Keith Richards, Kate Moss, Björk, Clint Eastwood etc…The book contains some 200 photographs, many of them published for the first time, and its world premiere exhibition in Knokke-Heist, in 2020.
WAITS/CORBIJN, which was a limited edition collaboration between Anton and Tom Waits, and sold out within a week of publication.
Two retrospective books: '1-2-3-4' which celebrates his 40 years of photography with bands and 'Hollands Deep' which shows his progression as an artist over the last 40 years.
In addition Anton's work can be seen on over 100 record/CD sleeves featuring artists like U2, R.E.M., The Bee Gees, Morrissey, The Rolling Stones, John Lee Hooker, Bryan Ferry, The Killers, Bruce Springsteen, James Last, JJ Cale, Nick Cave, Depeche Mode and Metallica.
For Depeche Mode he has designed stage-sets as well as the on-stage visuals for all their world tours since 1993.
In 2005 Anton Corbijn started work (directing/producing) on his first feature film "CONTROL", released in October 2007. It was his most ambitious projects to date and a further extension to his versatile artistic career. The film is a love story about the life, and death, of Ian Curtis, who was Joy Division's singer. This subject was very close to Anton's heart as Joy Division was the reason why he'd moved from Holland to London as he "wanted to be closer to where their music came from". "CONTROL" won around 20 awards worldwide, including 5 BIFA's.
He directed a second feature film, "The American" with George Clooney in the lead, which occupied the #1 spot in the USA in 2010. His third feature called "A Most Wanted Man", based on the novel by John Le Carré featuring the late Philip Seymour Hoffman, premiered at the Sundance Festival in 2014, and "LIFE" a feature with Robert Pattinson and Dane DeHaan, premiered at 2015's Berlinale.
In 2011 he was awarded the highest Dutch Cultural Award, the 'Prince Bernhard Cultuurfonds Prijs', for his contribution and influence in the world of the arts.
Anton also directed commercials for amongst others Dior, Saint Laurent, Chanel, Patek Philippe, Agent Provocateur, Porsche, etc and signed commercial campaigns for Chanel, Nike, BMW, Mercedez-Benz, Porche Levis, G Star, Tony Hawk, etc..
Over the last few years his photography has been largely focussed on painters such as Ai Weiwei, Gerhard Richter, Anselm Kiefer, Lucian Freud, Peter Doig, Marlene Dumas, Damien Hirst and John Baldessari to name a few, in a series called 'Inwards and Onwards'.
Anton is currently working on a docu/live film on Depeche Mode and one on U2 to be released in the near future.
Read More
Latest Announcements
Anton Corbijn | Staged | Exhibition
STAGED, Anton Corbijn's latest exhibition in Verona, Italy runs through Jan 29th, 2023.

Curated by Walter Guadagnini. Installation by Ibrahim Mahama at the newly opened Eataly Art House.
Read More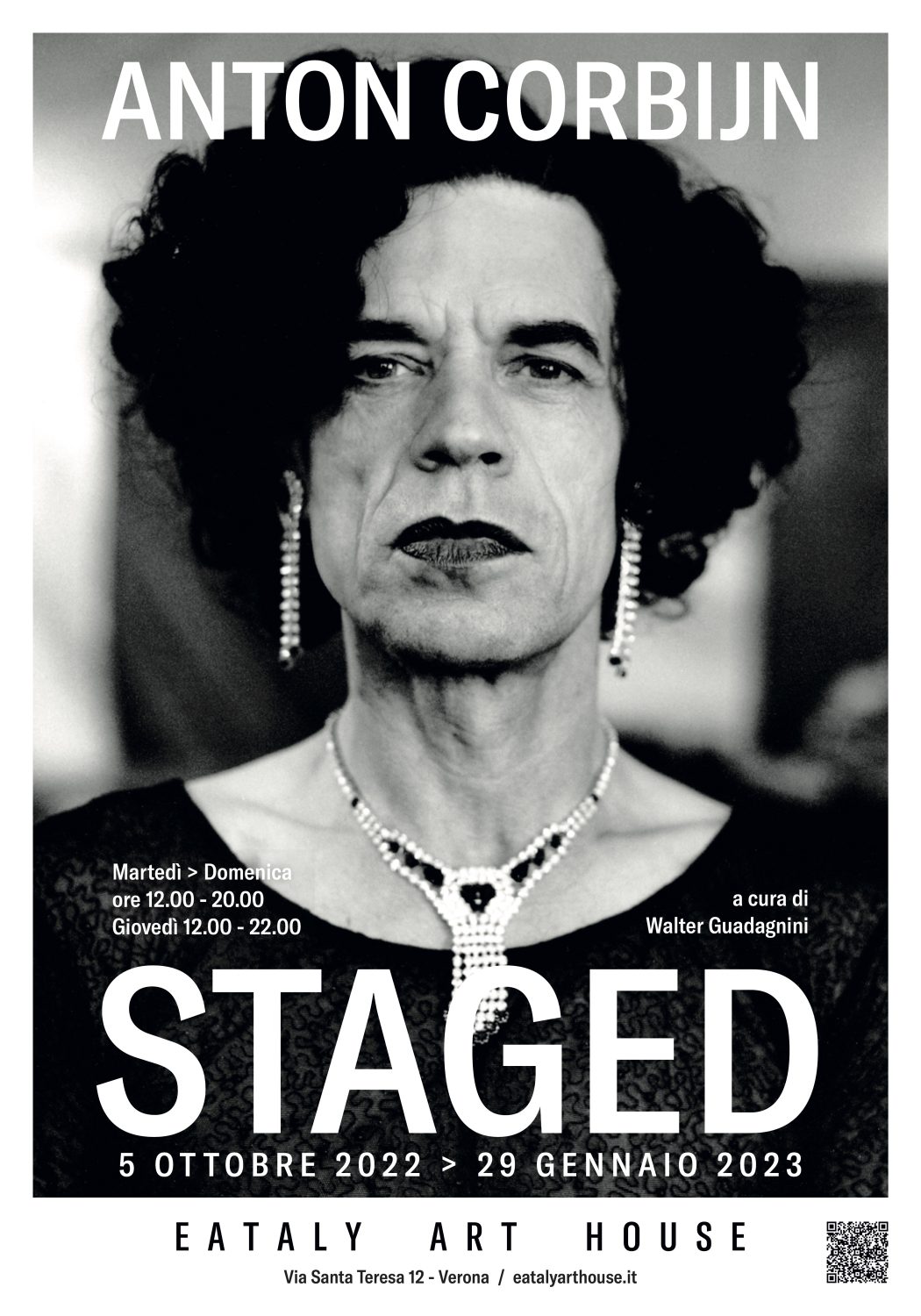 Exhibitions
Staged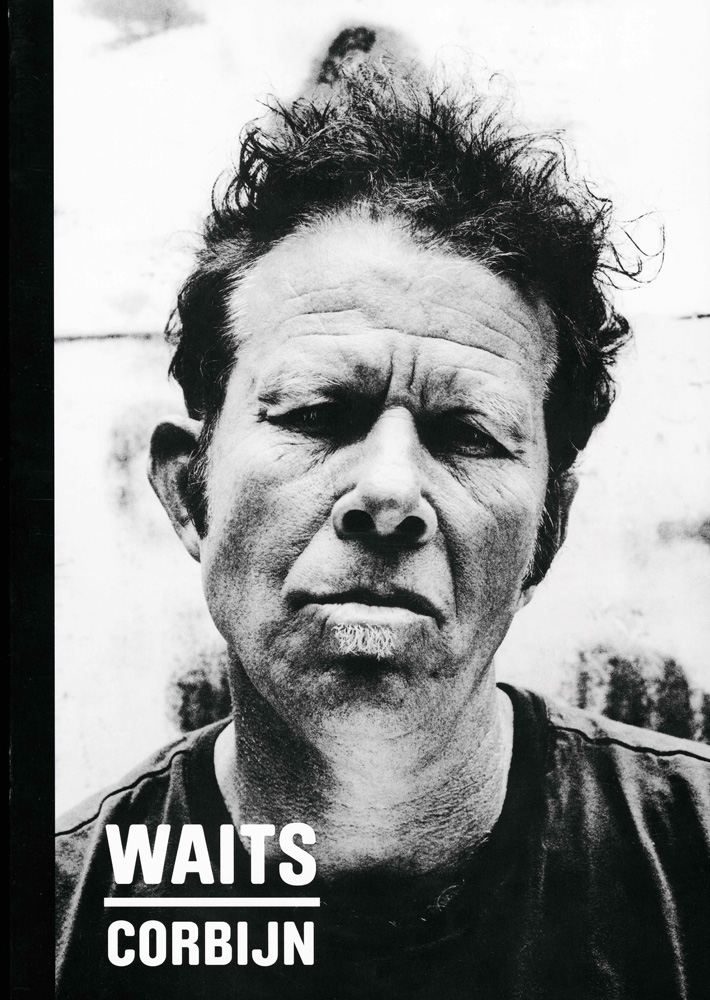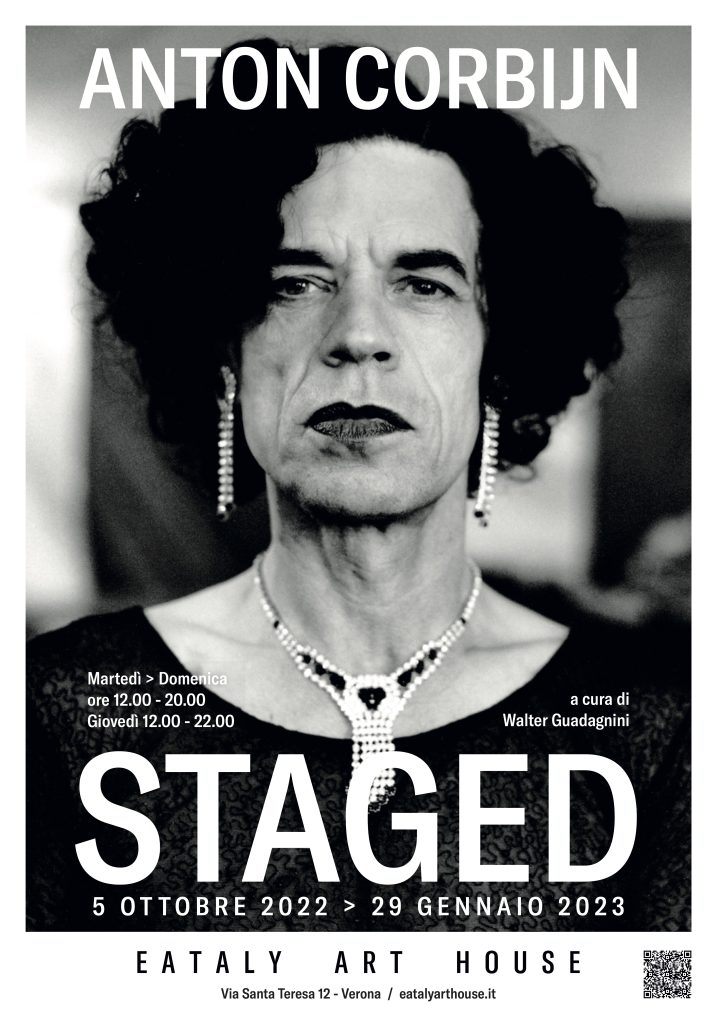 Books
1-2-3-4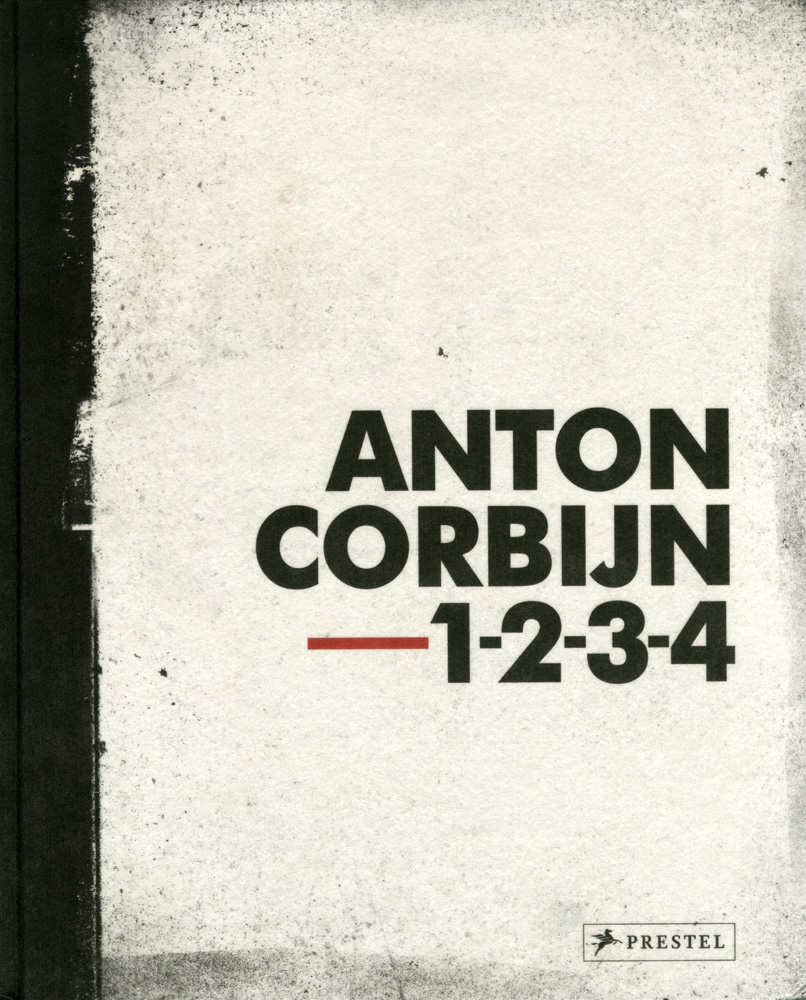 DM.AC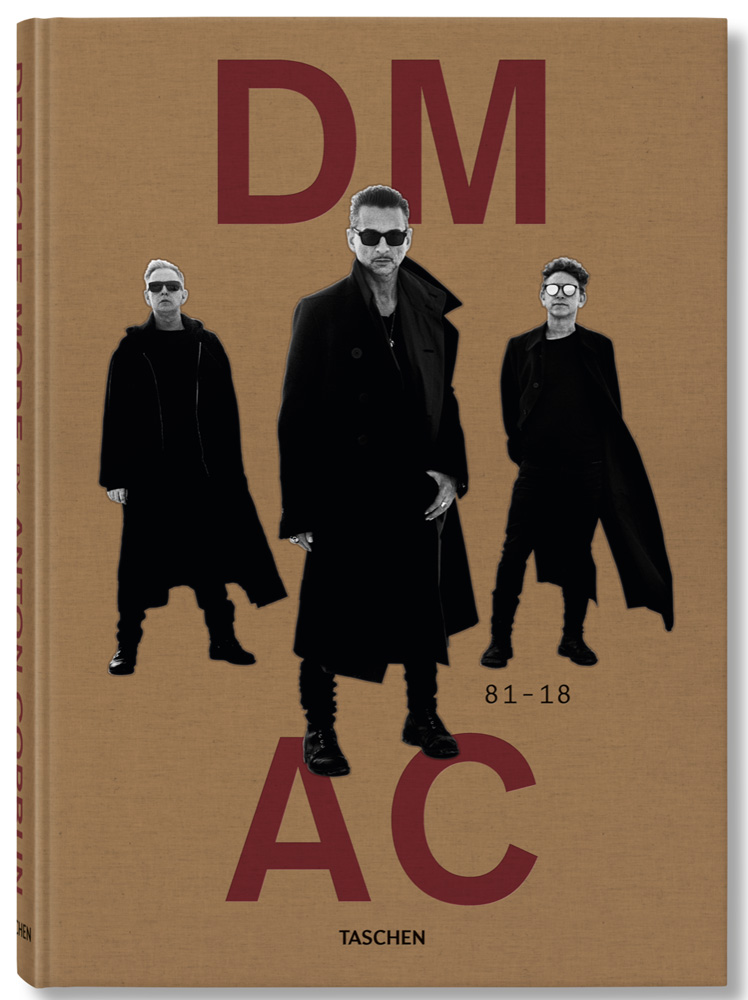 Tom Waits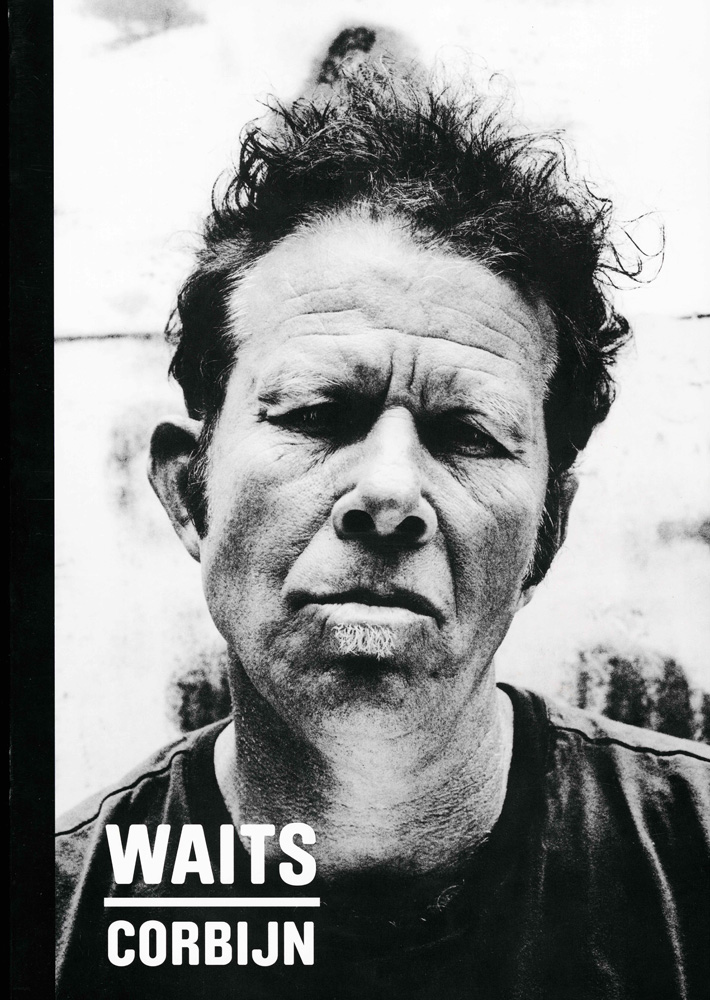 U2 & I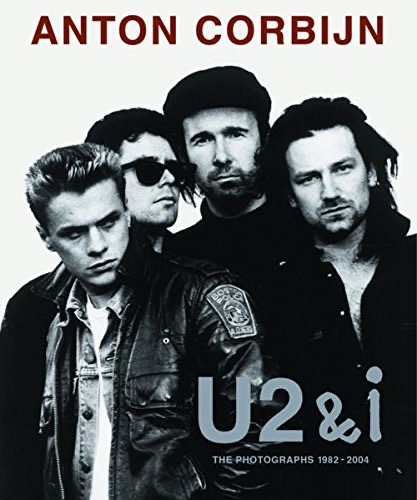 Instanton.
2022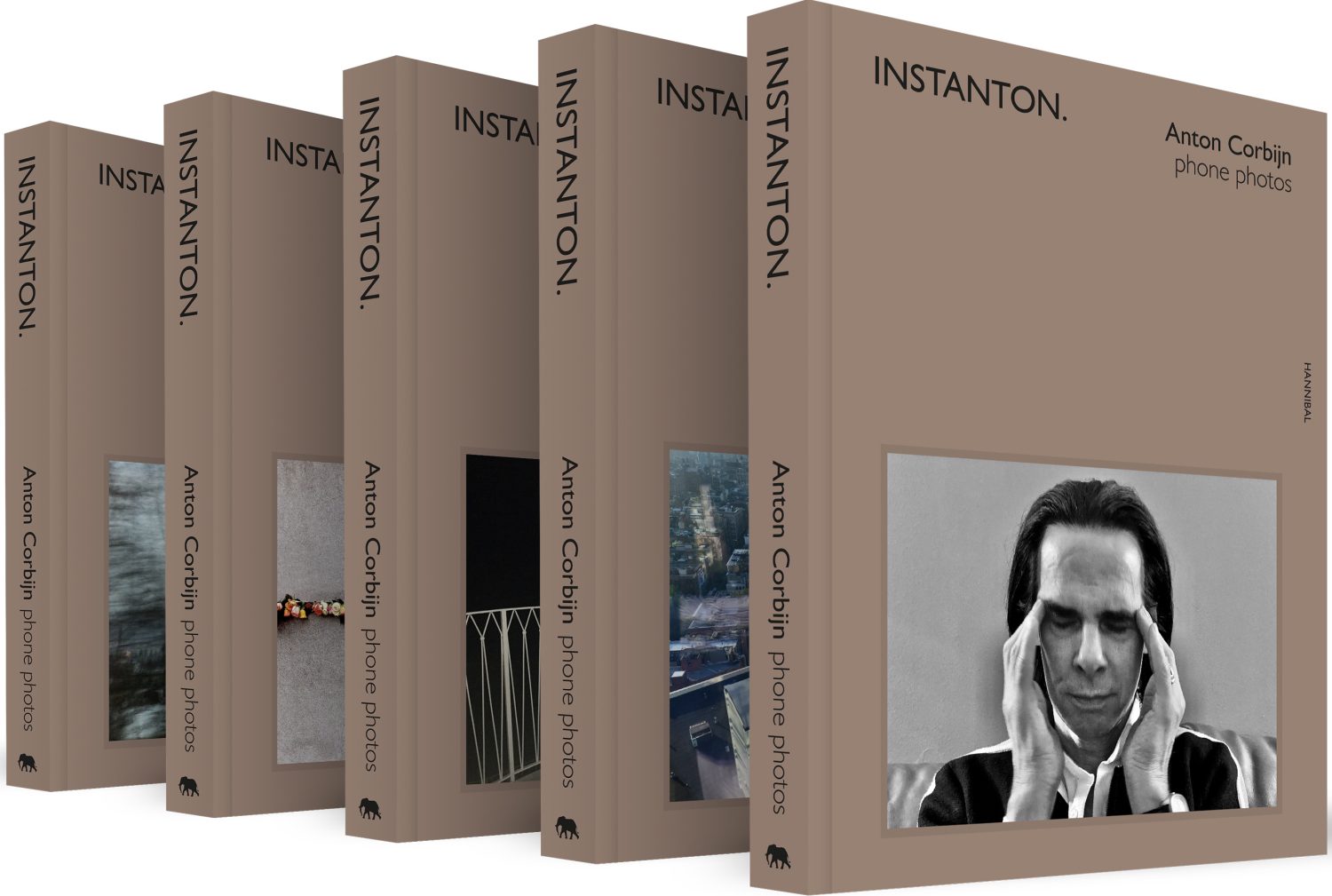 Ikonen
2022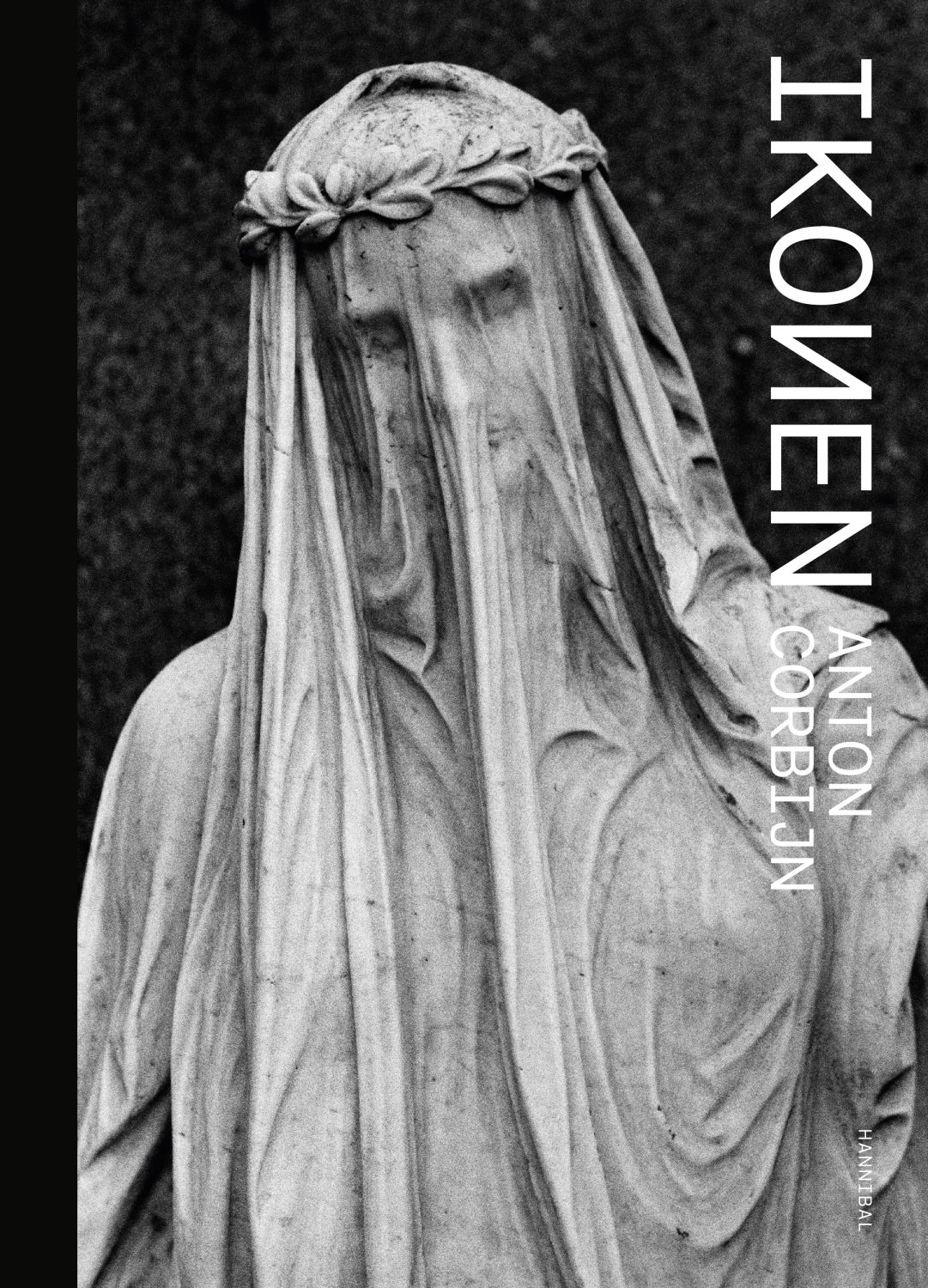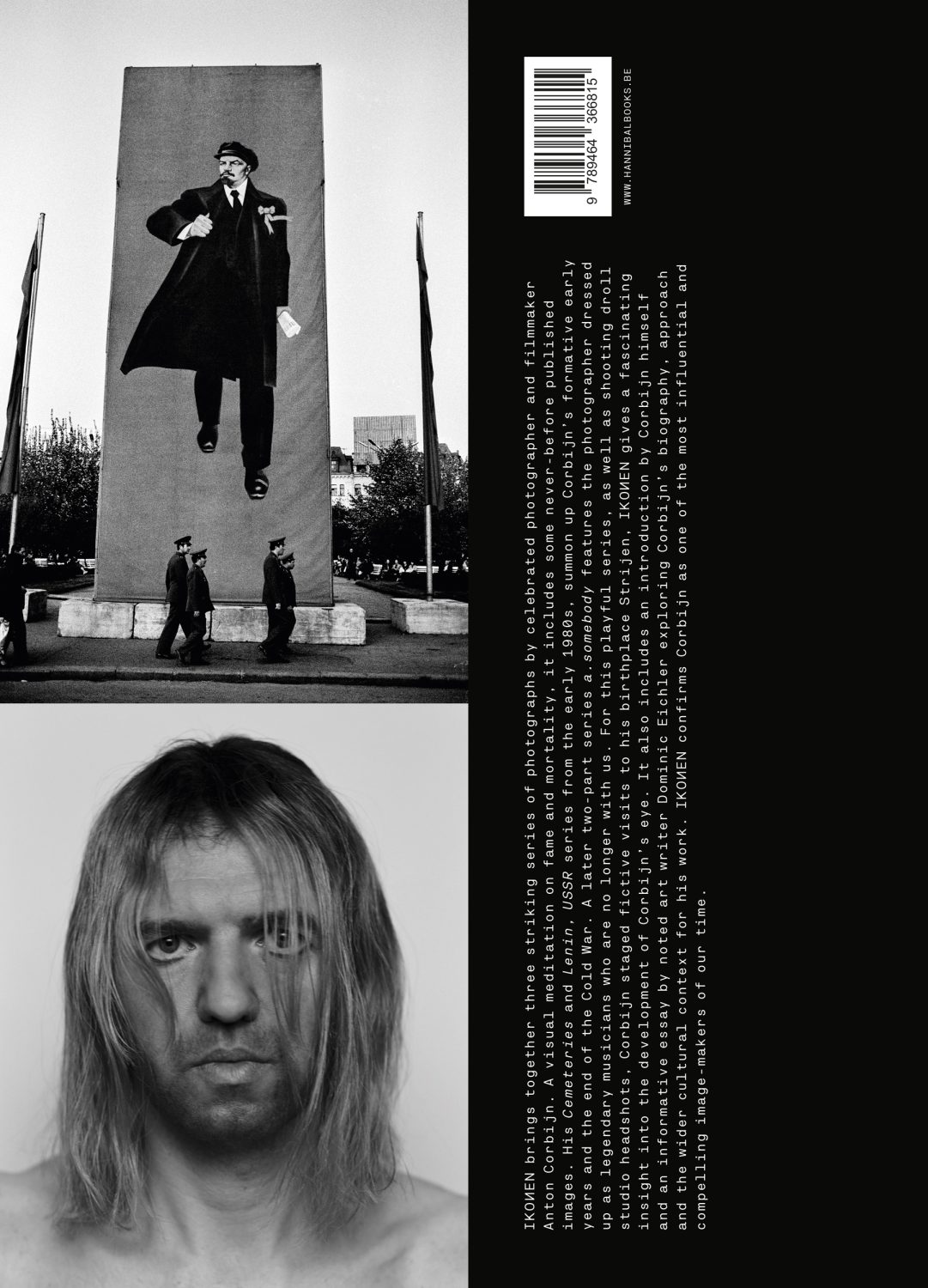 {"permalink":"https:\/\/2bmanagement.com\/artists\/anton-corbijn\/","post_title":"Anton Corbijn"}