Ellen Von Unwerth
Ellen Von Unwerth
Biography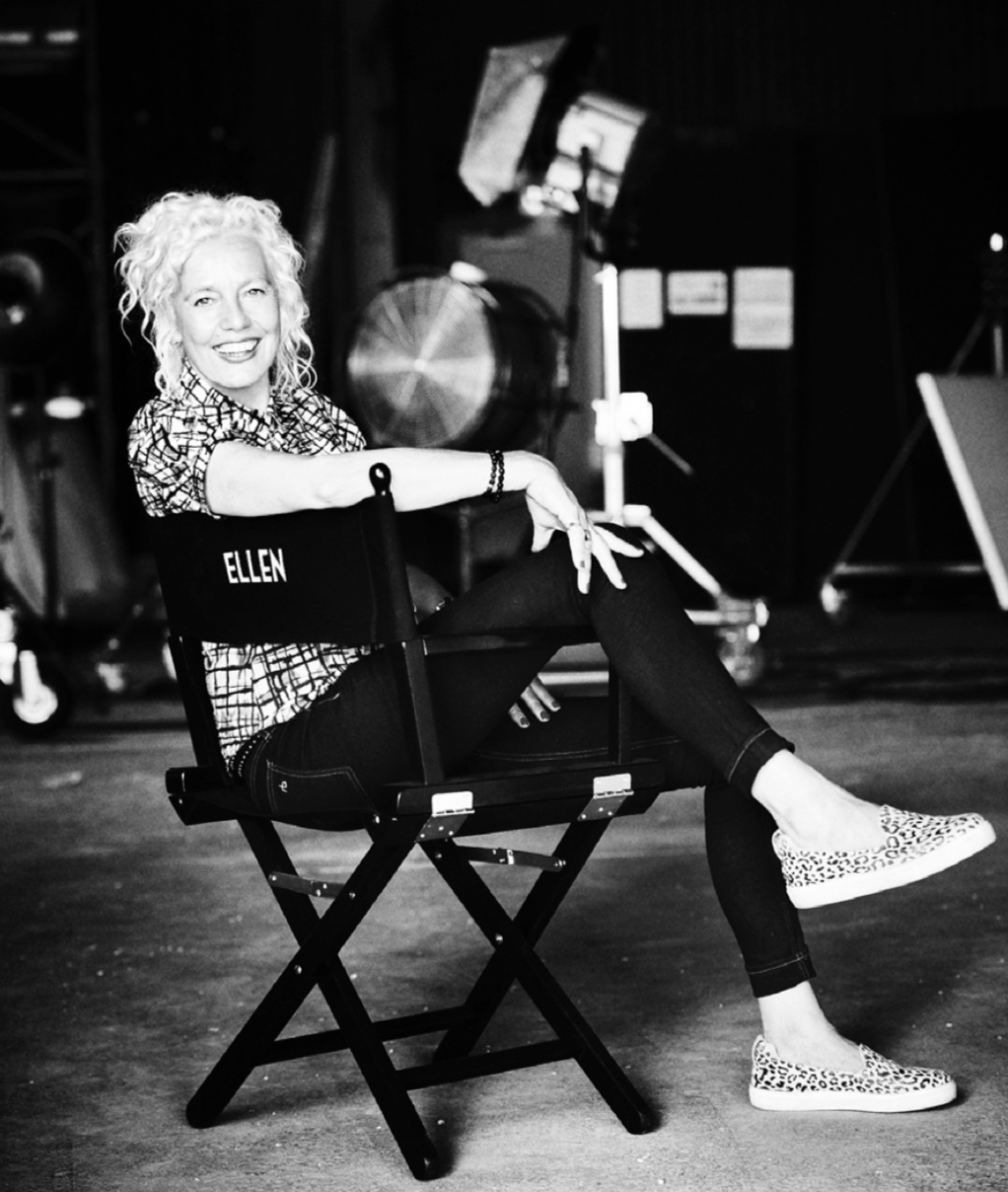 Biography
Ellen von Unwerth, born 1954 in Germany, gained wide attention with her sensual Guess campaign in the early 1990s, followed by campaigns for Absolut, Agent Provocateur, A.P.C., Aston Martin, Baccarat, Belvedere, Chanel, Chantal Thomass, Crazy Horse, David Morris, Diesel, Dior, Elisabetta Franchi, Ferragamo, G-Star, Guerlain, H&M, Hysteric Glamour, Jimmy Choo, Lacoste, L'Oréal, MAC Cosmetics, Mary Katrantzou, Mercedes-Benz, Miu Miu, Opel, Revlon, Rolex, Shiseido, Tommy Hilfiger, Veuve Cliquot, Victoria's Secret, and many more.
She is a regular contributor to magazines all over the world, like Cosmopolitan, Egoïste, ELLE, Glamour, i-D, Interview, Lula, Numéro, Paper Magazine, Playboy, Stern, The Face, The New York Times, Vanity Fair, and many international Vogue editions (American, French, German, Italian, Russian). Furthermore she directed short films for clients like Azzedine Alaïa, Dior, Guess, and Katherine Hamnett, and a range of commercials and music videos. Her book projects are an important part of her career: Her first book, Snaps, was published in 1994, followed by Wicked (1998), Couples (1999), the photo-novella Revenge (2003), Omahyra & Boyd (2005), Fräulein (2009), DieSpieler (2010), the photo- novella The Story of Olga (2012), and lately Heimat (2017). Her works have been exhibited worldwide, and are part of various collections. Her exhibition Devotion! 30 Years of Photographing Women was created for Fotografiska Stockholm in 2018 and it was one of the opening exhibitions at Fotografiska New York in 2020, followed by Fotografiska Tallin. In 2018, the monographic magazine Ellen von Unwerth's VON was launched internationally, both print and online.
Von Unwerth won several prizes, amongst others the first prize at the International Festival of Fashion Photography in 1991, a LUCIE award for her career achievement in Fashion Photography in October 2019, a Royal Photographic Society award in 2020, and an Iconic Photographer Influencer Award in 2021.
Read More
Latest Announcements
Ellen Von Unwerth | Opera Gallery
Naomi on view at Opera Gallery Geneva
Read More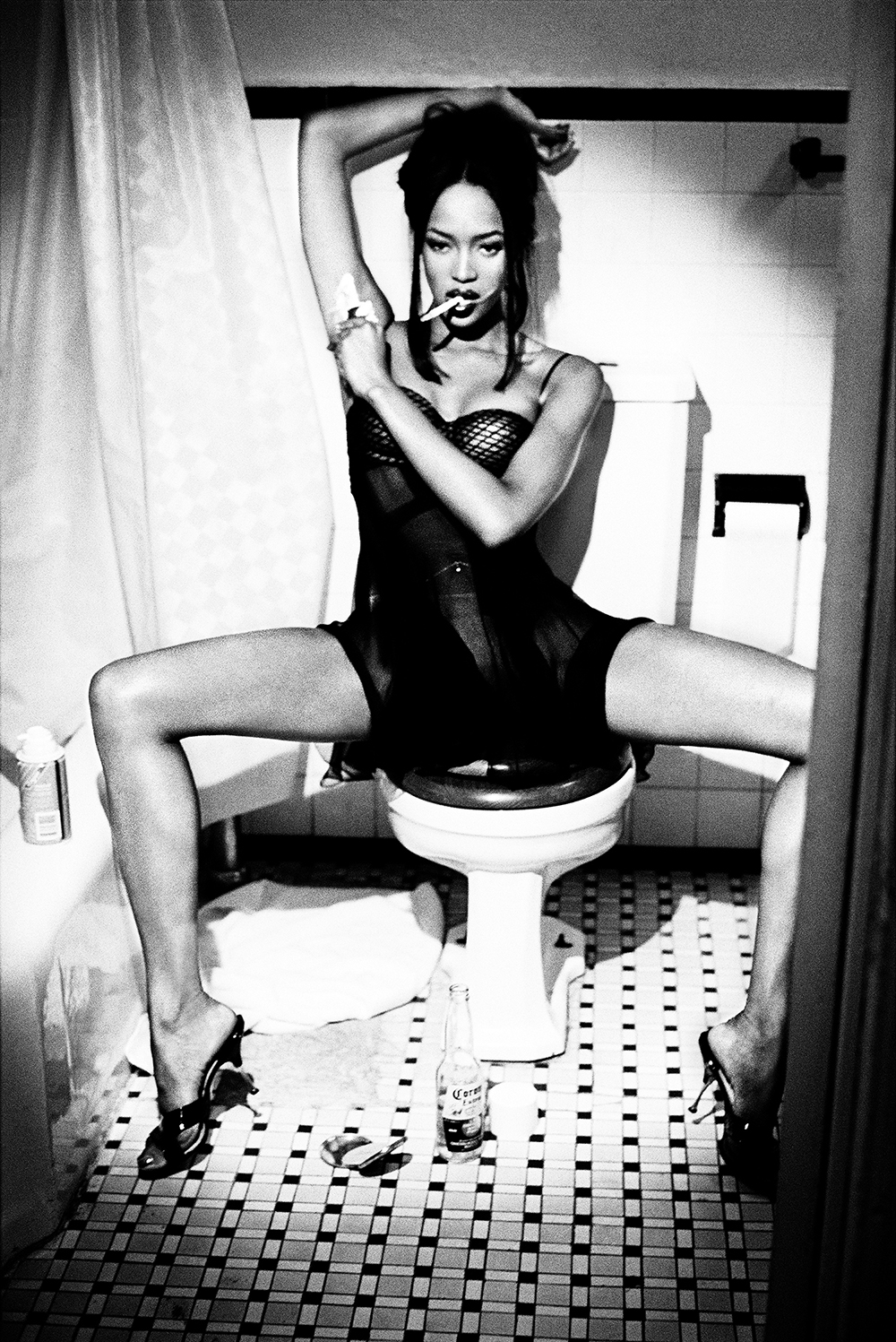 Exhibitions
FOTOGRAFISKA
Thierry Mugler Couturissime
Opera Gallery Exhibition "Pretty on the Inside"
PHOTOPIA EXHIBITION
{"permalink":"https:\/\/2bmanagement.com\/artists\/ellen-von-unwerth\/","post_title":"Ellen Von Unwerth"}