Eric Guillemain
Biography
Eric Guillemain is a portrait photographer, born in Morocco and raised in Paris.
He was the lead singer of the French rock band Venice, and moved to New York in 2002 to pursue music, but ended up assisting world-renowned photographer Peter Lindbergh, and eventually taking behind the scenes photos for Peter's shoot as well as movie sets.
His intimate photos have been sought after by international advertising and editorial clients.
Eric has photographed celebrities such as Vanessa Paradis, Léa Seydoux, Anya Taylor Joy, Carla Bruni, Norman Reedus, Johnny Depp, Alicia Keys, Charlotte Gainsbourg, Lily Allen, Dakota Johnson, Rachel Weisz, Andi McDowell, Karl Lagerfeld, Nick Cave, Dree Hemingway, Lizzie Jagger, Milla Jovovich, Lou Doillon, just to name a few.
To quote Eric: "I never stopped singing, I just decided to make photos instead of songs…."
In 2020, Eric Guillemain had his work "MOVIE SETS" shown at 23 Pine Gallery.
Eric's style can be described as stripped down and sudden without filter or device, connected directly through emotion. Eric lives in New York, but follows his work around the world.
Read More
Exhibitions
Back to Act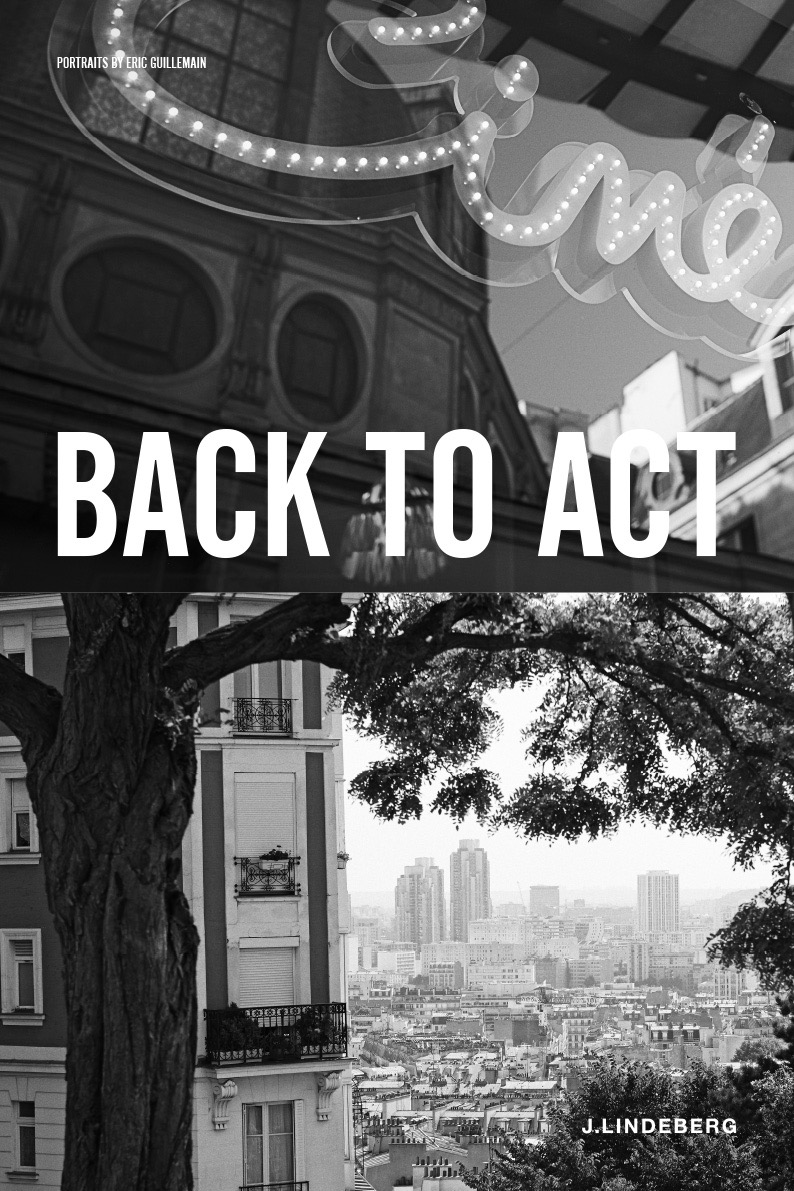 Paramount Studio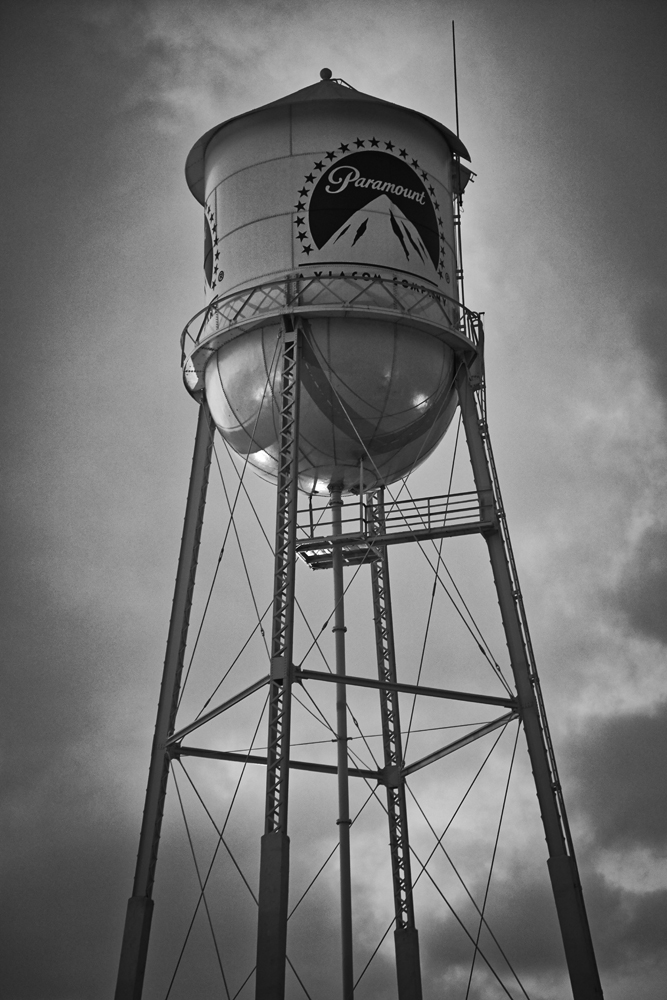 Backstage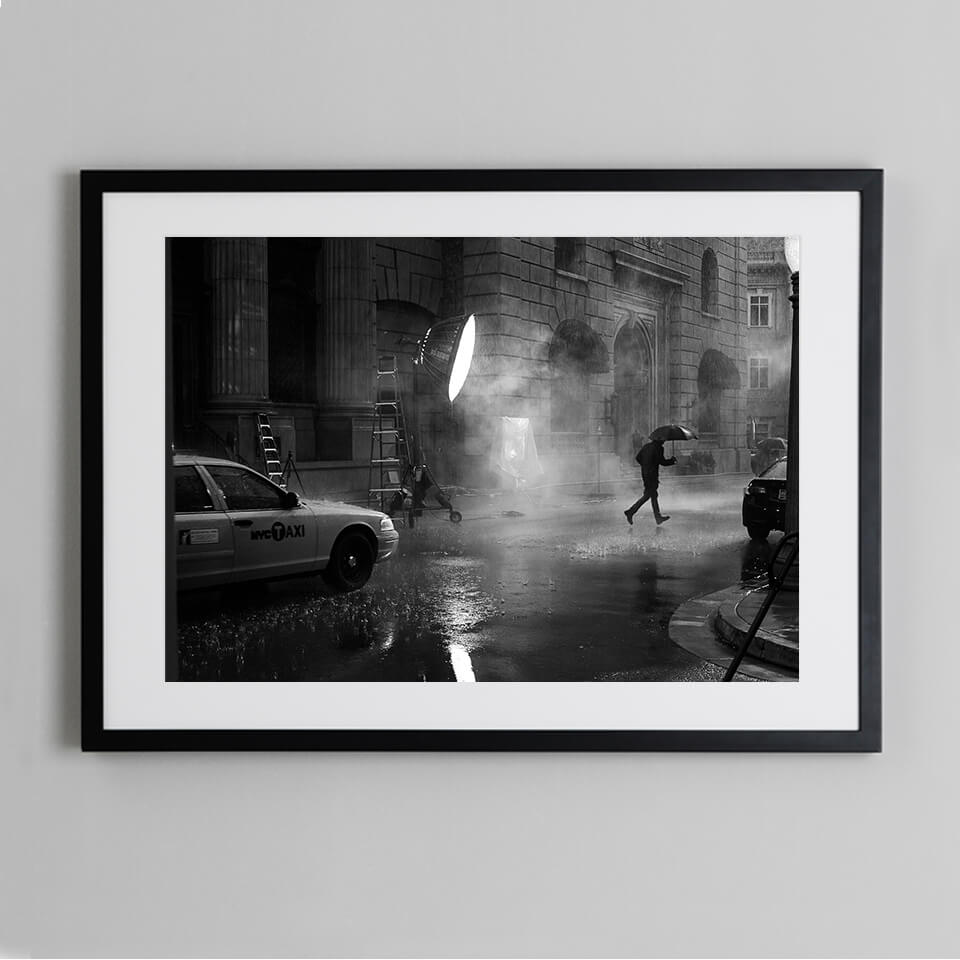 {"permalink":"https:\/\/2bmanagement.com\/artists\/eric-guillemain\/","post_title":"Eric Guillemain"}