All News
Miles Aldridge | Norton Museum of Art
Miles'print Home Works #3 is included in the exhibition 'A Personal View on High Fashion & Street Style' @nortonmuseumofart, West Palm Beach, from October, 2022 until Sunday 12th February, 2023.
The exhibition has been curated by @irastehmann and @birgit_filzmaier in collaboration with @nicolaernicollection.
Read More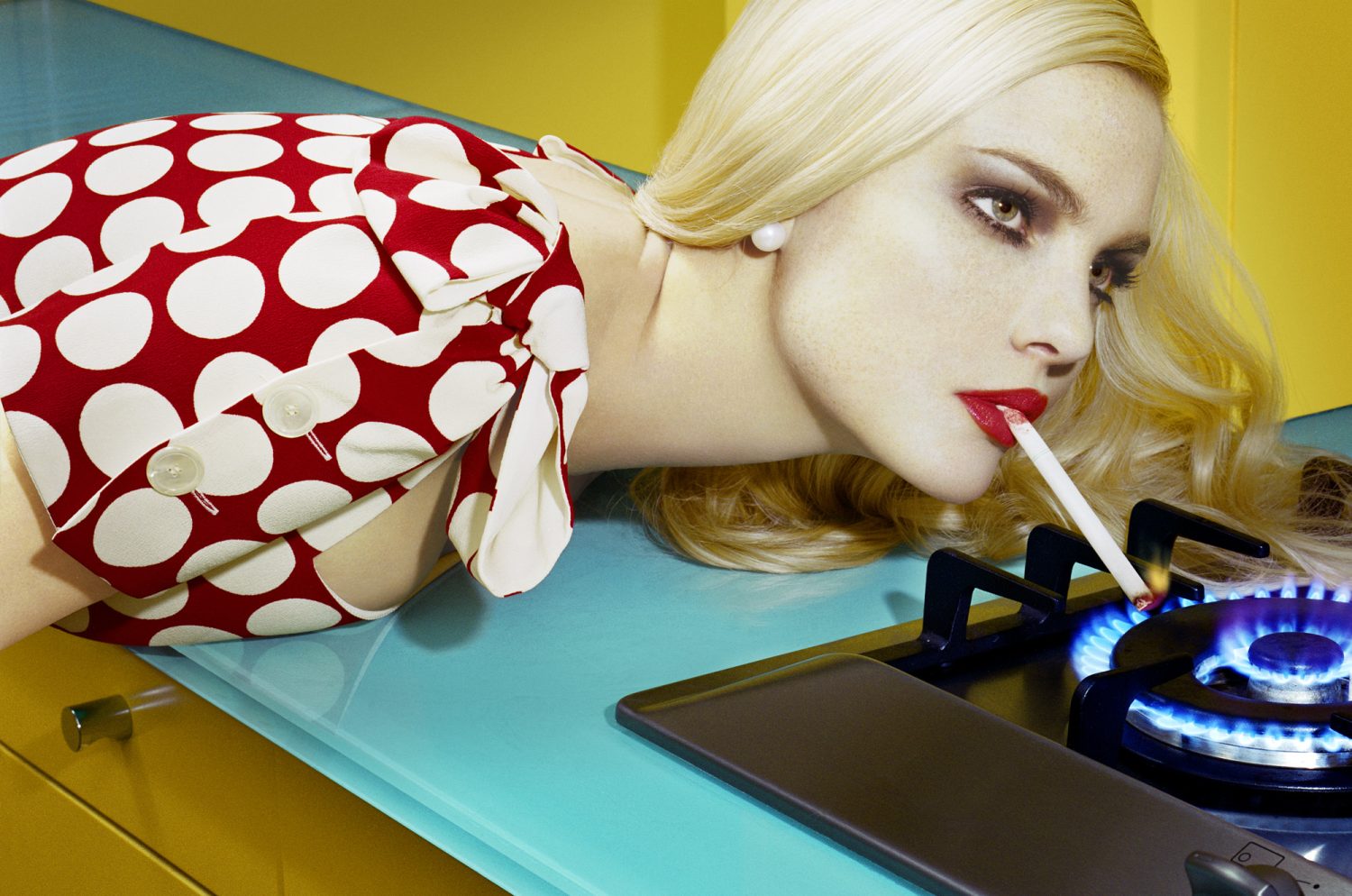 We caught up with Miles Aldridge at his studio ahead of his preview of a new set of prints New Utopias at The London Original Print Art Fair ahead of their presentation at Art Basel.
Read More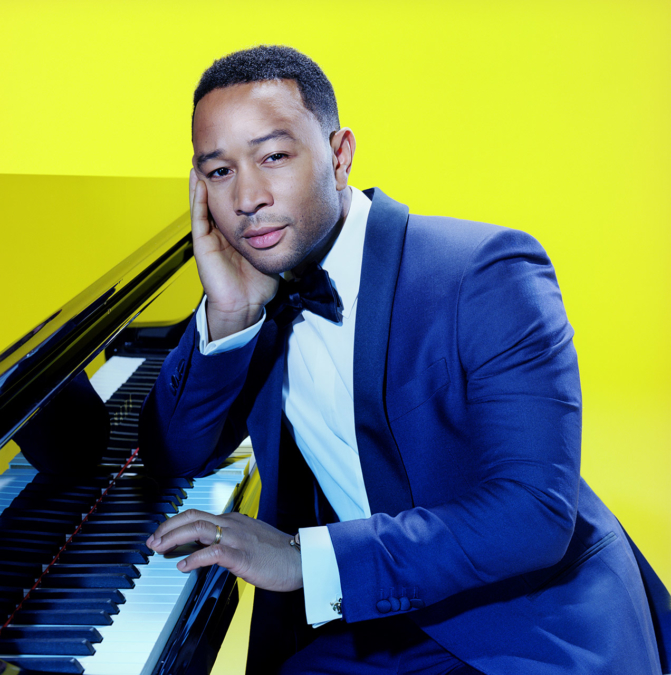 {"permalink":"https:\/\/2bmanagement.com\/artists\/miles-aldridge\/","post_title":"Miles Aldridge"}